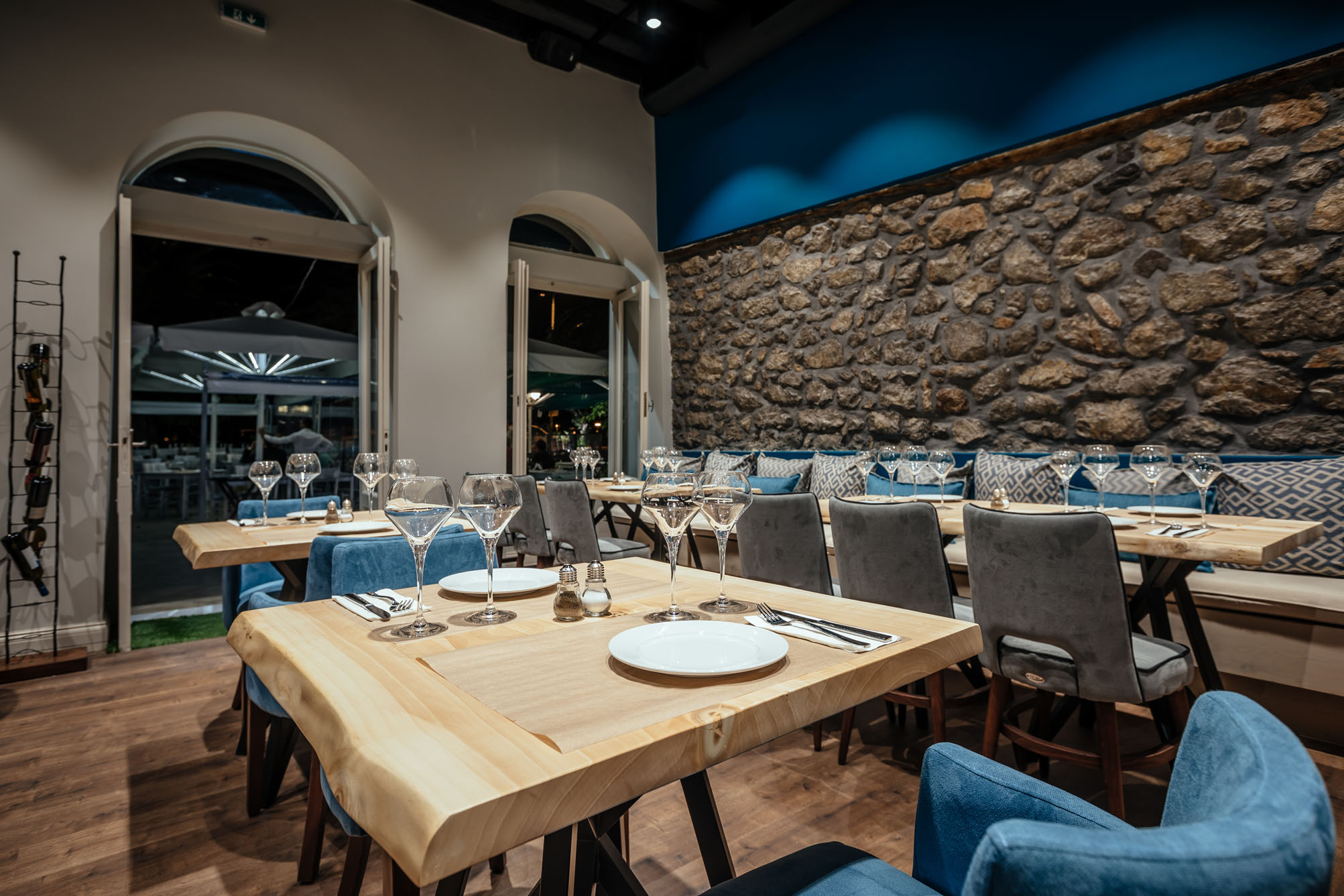 OUR VISION
OUR VISION IS TO REMAIN THE SELECTION OF "SAVOURAS" AT THE TOP OF THE RESTAURANTS IN NAFPLIO.
OUR BRAND
OUR BRAND REMAINS FROM 1841 THE FRESH FISH FREQUENCY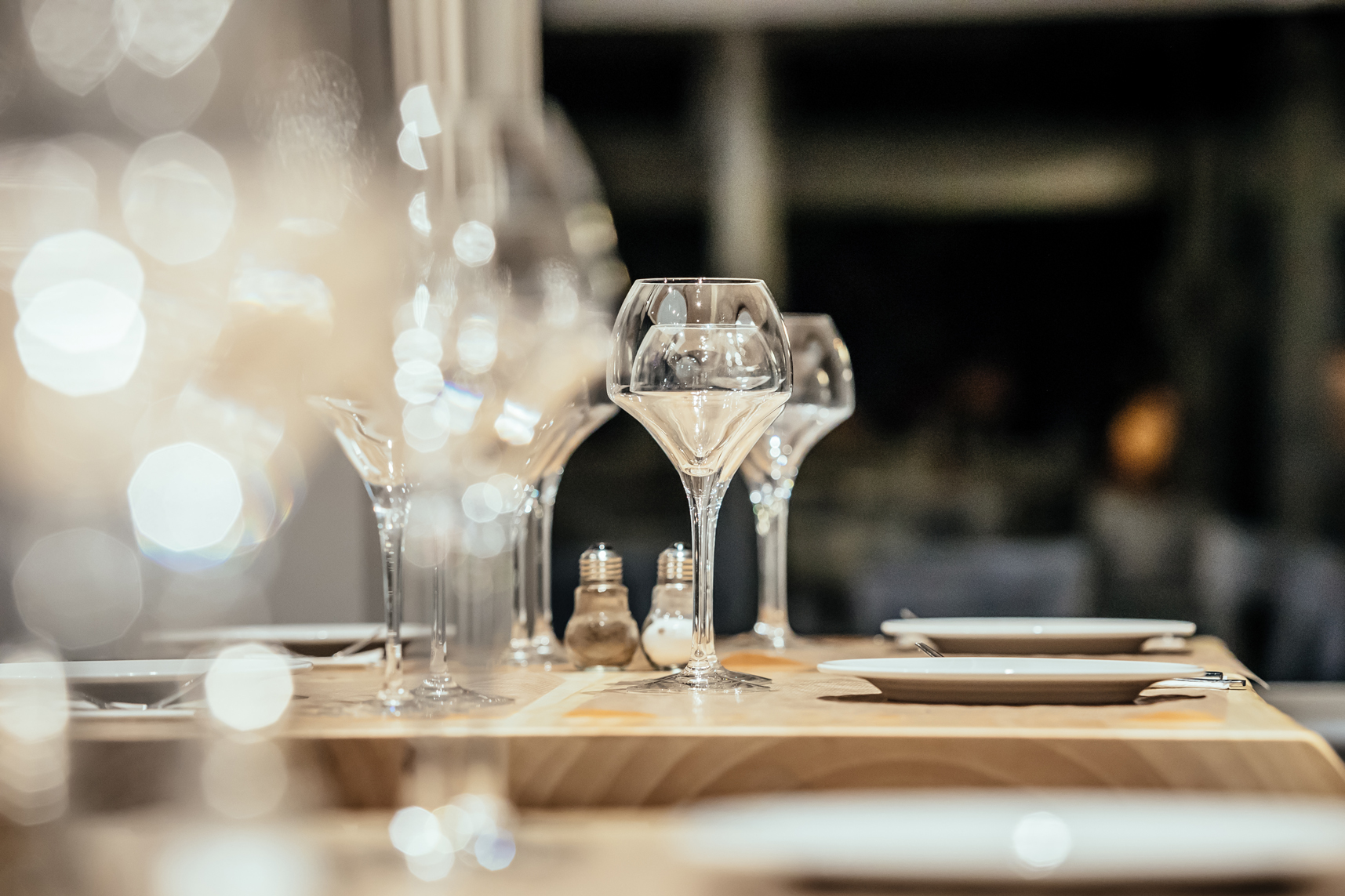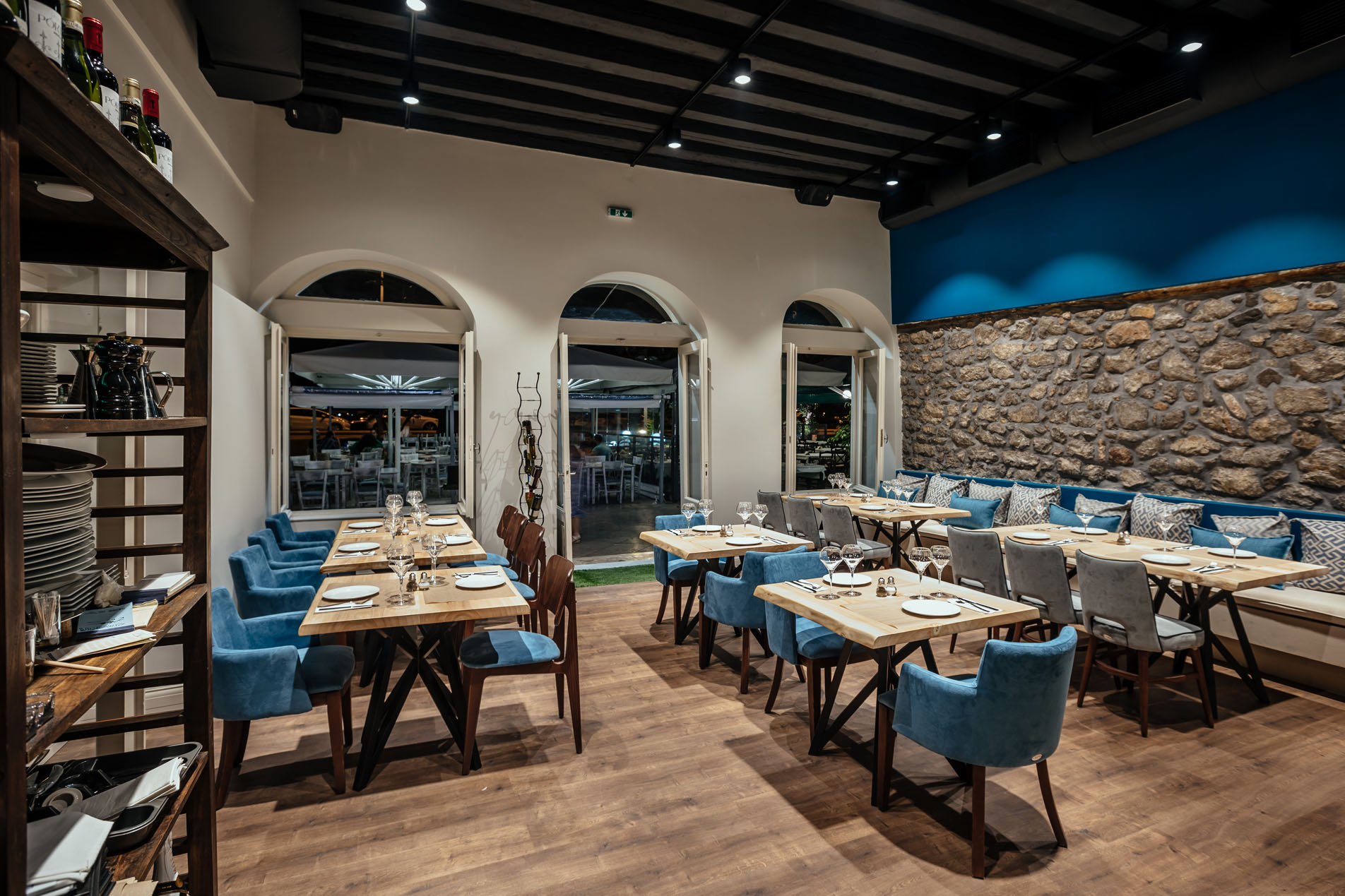 OUR WORK
OUR WORK IS TO UPGRADE CLASSIC FRESH FISH AND OTHER CLASSIC DISHES WITH MODERN VIEW ALWAYS TASTY AND AFFORABLE.
OUR TEAM
OUR TEAM WILL BE ALWAYS UNITED AND MAINTAIN EXCELLENT RELATIONS WITH CUSTOMERS. RELATIONS WITH CLIENTS WHO WOULD FOLLOW IN RELATIONSHIP OF FRIENDSHIP AND RESPECT.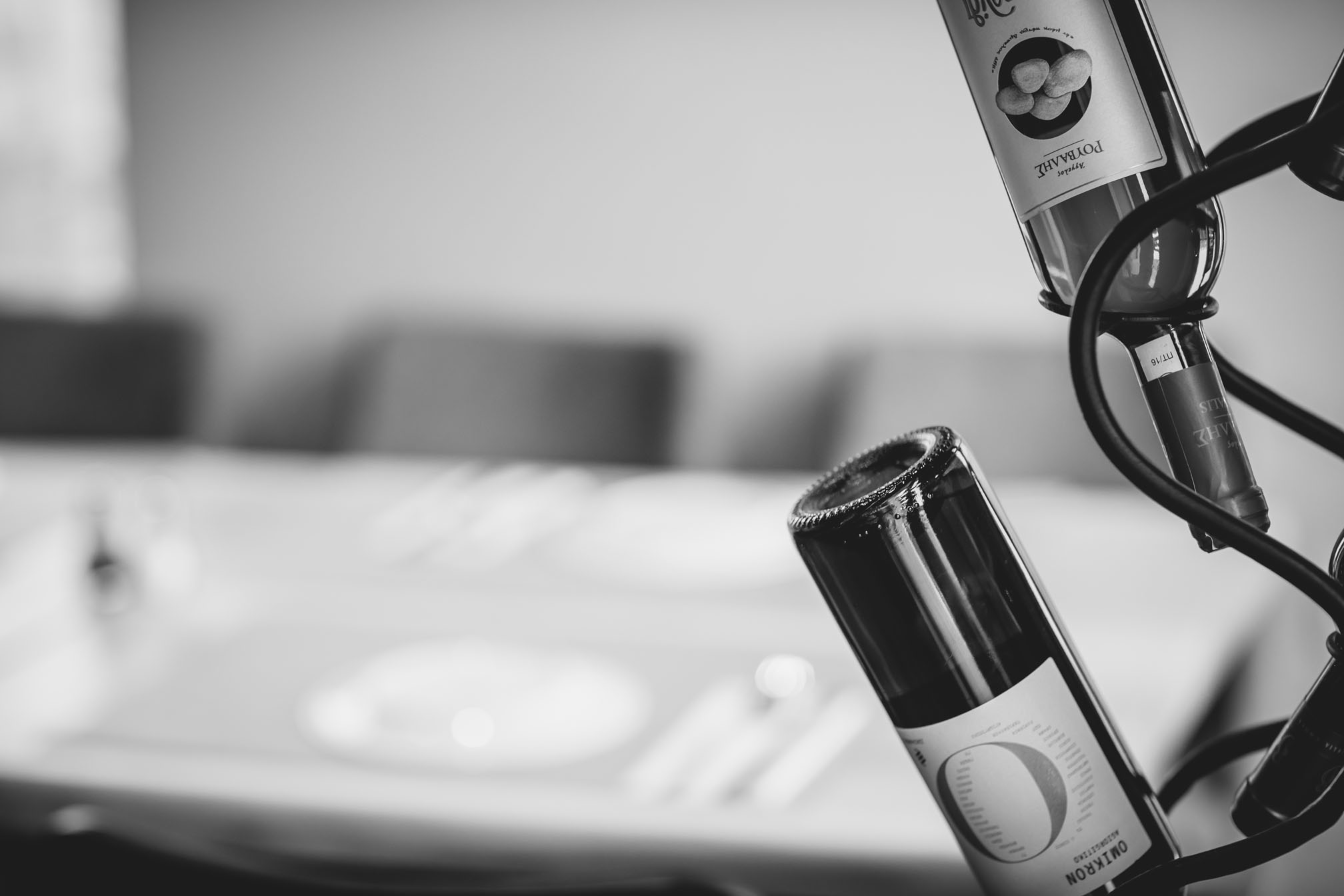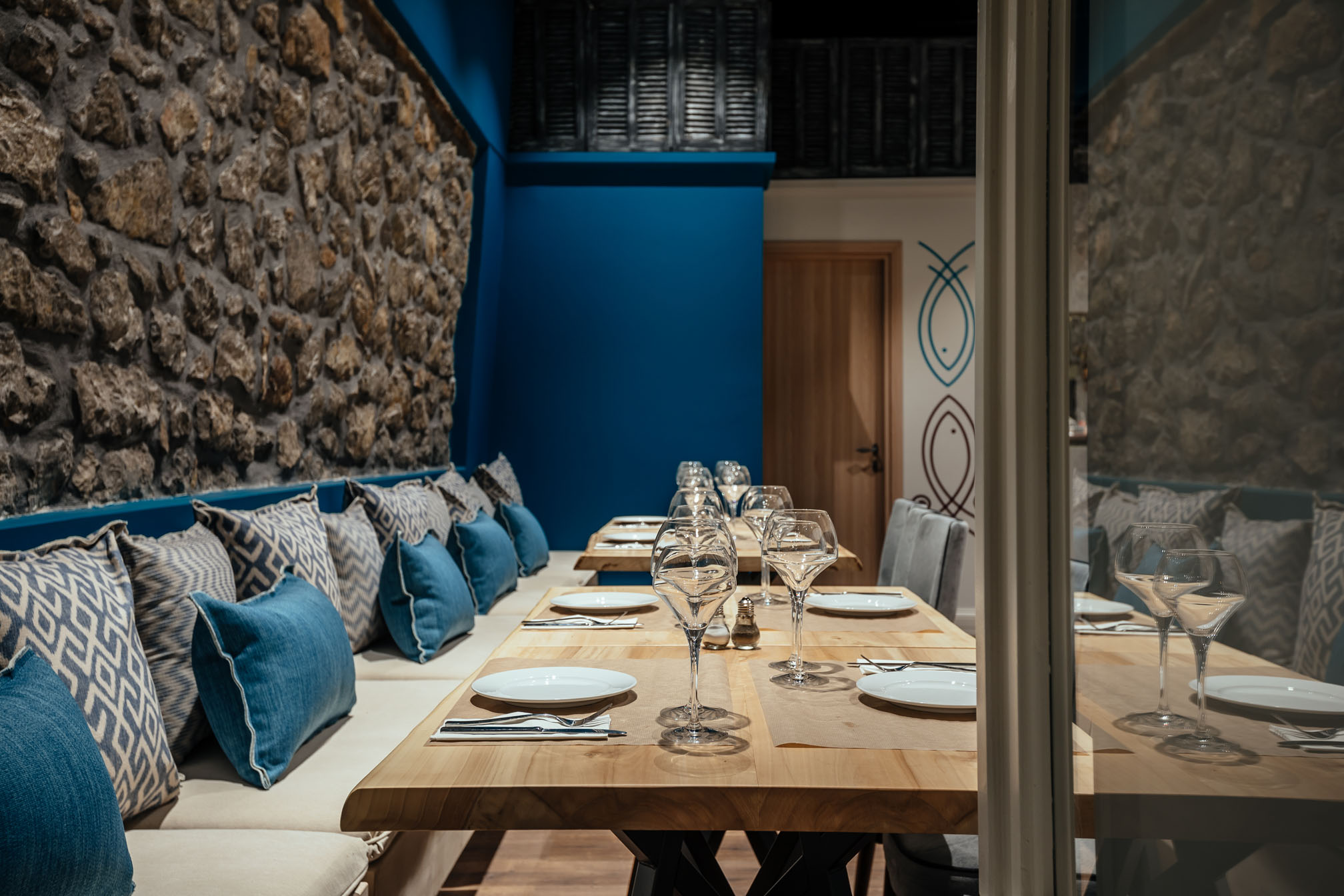 OUR BELIEF
OUR BELIEF IS THAT THE GOOD QUALITY AND FRESH FISHES SHOULD HAVE A SEPARATE POSITION IN OUR HEART AND OUR NUTRITION.